About
About the Balance Project
Background
The BALANCE project addresses a key priority of the EU related to environmental and climate goals. According to the Green Deal presented by the European Commission in December 2019, Europe should become a climate-neutral continent by 2050. According to the Green Action Plan small and medium-sized enterprises (SMEs) have an essential role in achieving a greener economy as there are currently 25 million SMEs operating within the EU market. In addition, SMEs are the ones that struggle most to challenges - as in the past financial crisis - since change management is challenged by the lack of financial or human resources, sustainability and knowledge.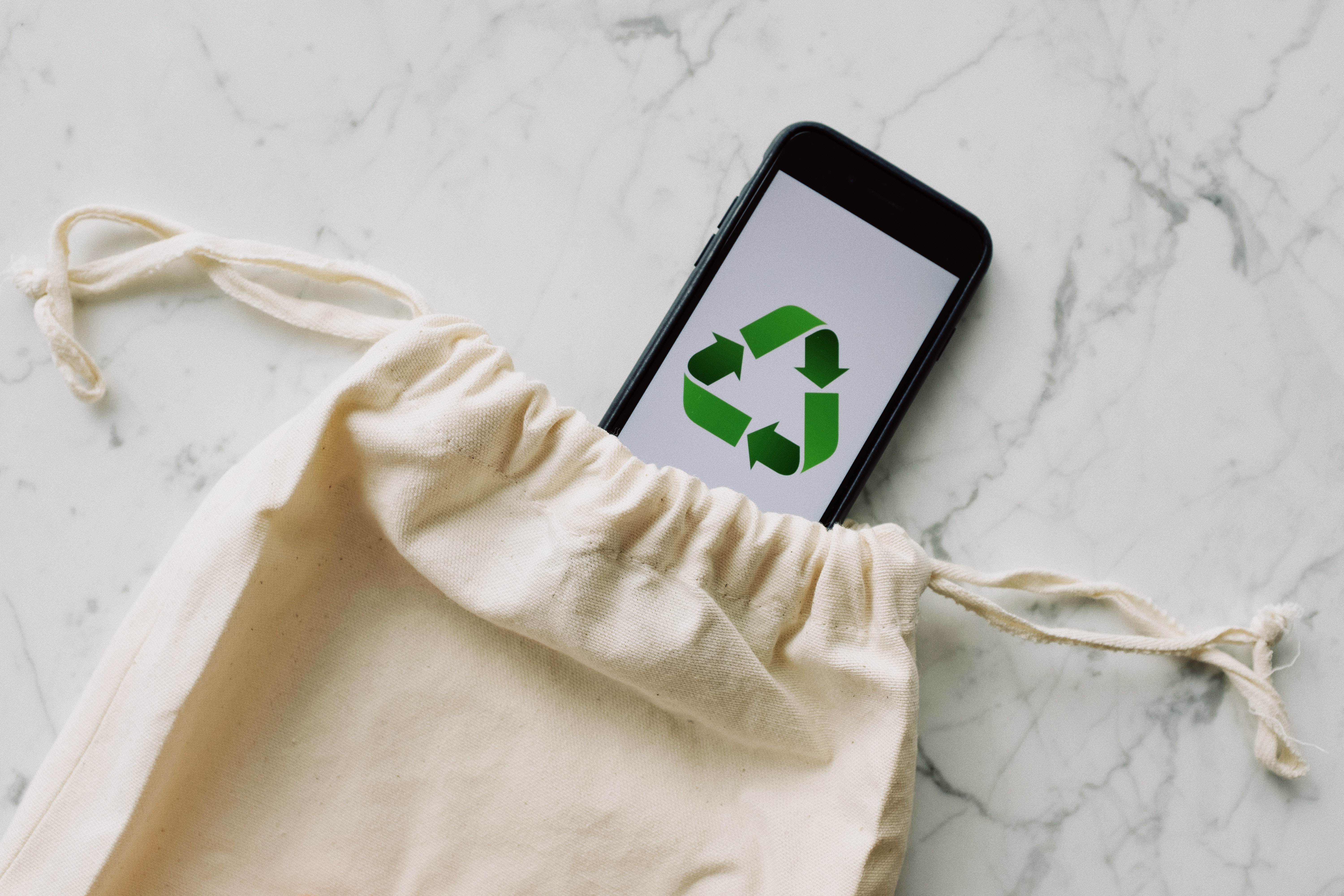 Target Groups
Direct Target Groups
: SME's decision-makers who have not taken any actions related to greener measures, as well as SME's business consultants in order to reach as many SMEs as possible.
Indirect Target Groups: SMEs employees and relevant stakeholders such as, SME's associations and national agencies, incubators, environmental NGOs, relevant policymakers and adult trainers.
Approach
The project has been designed to come up with the following tangible results:
1) A report over best environmental practices that have already been implemented within EU
2) A dedicated training program for Greener SMEs
3) An E-Learning program accessible to all
4) Workshops/webinars and multiplier events to help more micro-SMEs to embrace a greener future.
Innovation
The BALANCE project uses an innovative multidisciplinary approach as it combines 3 main aspects:
1) Environmental knowledge
2) Financial literacy
3) Communication and Qualification of the employees.
This approach is unique for the project, as well as essential to the enterprises as it answers the question of HOW to make operations greener. Although the general awareness of environmental action is high in the EU, the practical aspects on how to transition into greener operations remain unclear. Additionally, the project is innovative as it sets a goal to increase the literacy of change management of SMEs.